You want to keep your lawns and gardens healthy and green – but do you know about the Perth Watering Days rules? These are strict rules around watering days for all Perth properties to protect our valuable resources in our dry climate.
Western Australia introduced sprinkler rosters in 2001 as a test to conserve our water resources, this was successful and was made permanent in 2007. By observing these watering days and restricting the use of scheme and bore water, WA residents save around 4.5 billion litres of water a year!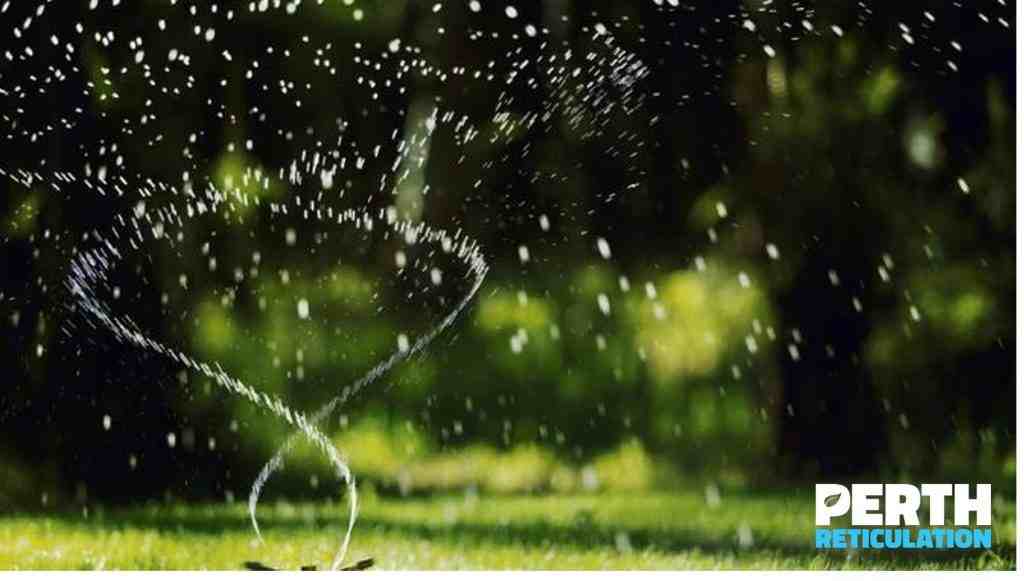 Rules for Watering Days in Perth
Here are the Perth Watering Day Rules you need to know…
Scheme water and bore water users in Perth, Mandurah and towns south of (and including) Kalbarri and Kalgoorlie can use their sprinklers either before 9am or after 6pm​. Where there is no street number, the lot number is to be used.
During winter, there is a total sprinkler ban in place from 1st June – 31st August. Don't forget, if you are caught using your sprinklers during this time, you could earn yourself a $100 fine.
Watering must only take place before 9 am and after 6pm.
UPDATED: As of the 1st of September 2022, bore users are no longer allowed an extra watering day. Bore owners can only water two days per week in line with the scheme water roster.
If you are a homeowner, do not have access to scheme water and are in a Department of Fire and Emergency Services Bushfire-prone area, you CAN seek an exemption from the two-days-per-week sprinkler roster.
If you want to water by hand, you can do this outside of your watering days, but it's best for your garden if you do this before 9 am and after 6pm as well. Watering in the cooler hours before 9am helps keep evaporation to a minimum, and also keeps your lawns cooler during the hottest parts of the day for happier, healthier grass.
When Are Your Watering Days in Perth?
Use this handy guide from the Water Corporation to figure out your allocated watering days using your house number and postcode.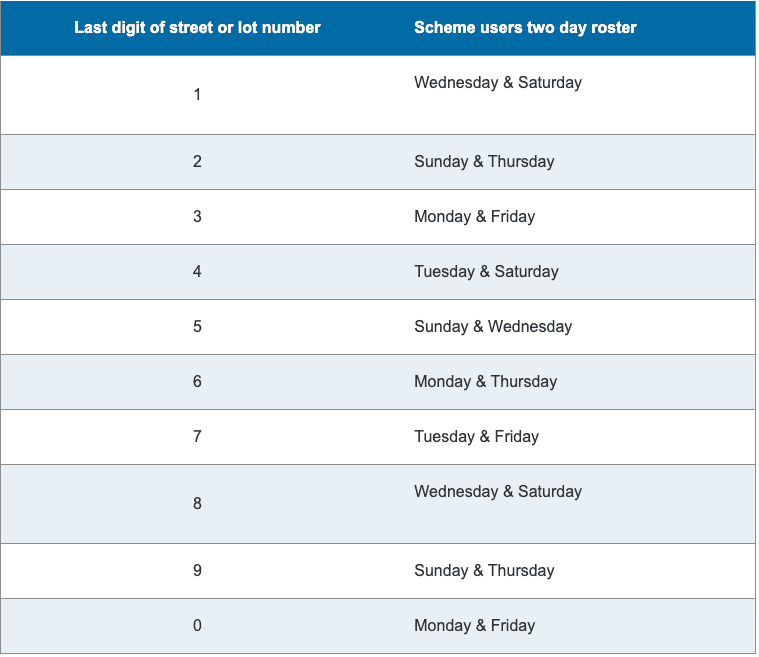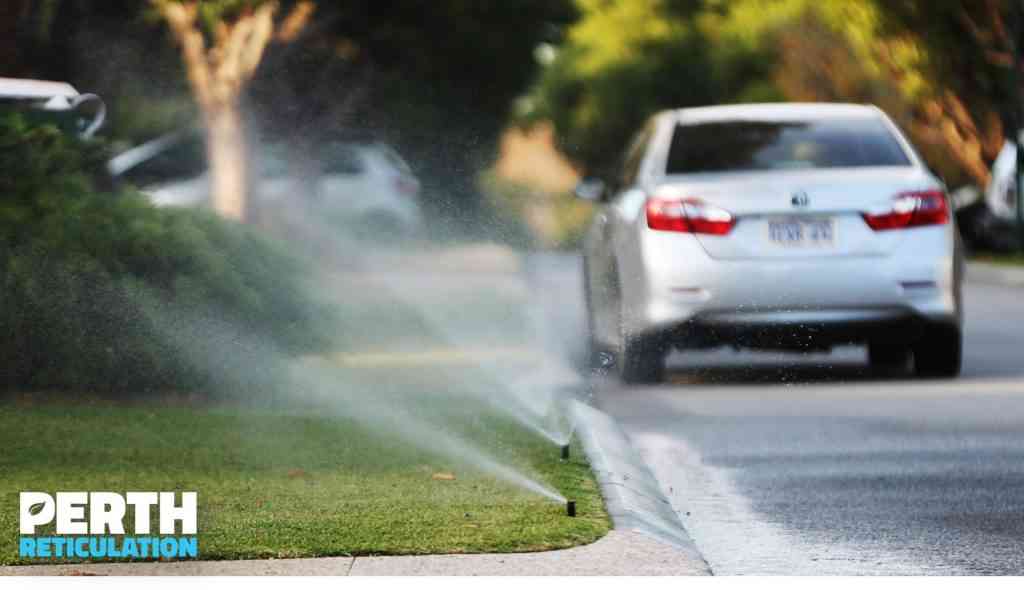 Remember, it's vital that we all work together to preserve our water resources here in Western Australia, and when using a quality irrigation system, the allocated watering and sprinkler days are enough to keep your lawns and gardens green and healthy.
Do you have any questions about watering days in Perth? Ask us in the comments below
If your irrigation system doesn't seem to be giving your lawns and gardens what they need, talk to our team for a reticulation assessment or optimisation today.