Professional irrigation system repairs and maintenance
For urgent repairs call 08 6263 4644 now
Wish you had a reliable reticulation system?
If it's broken – we can fix it.
While some repairs are more urgent than others, whenever your reticulation system is not up to scratch, the resulting impact on the health of your garden is just as serious! It's hard enough to keep your garden green in our tough Perth climate – the last thing you need is your irrigation system letting you down.
Whatever is wrong with your system, our technicians can provide repairs and any replacement parts you need, along with expert advice and professional service.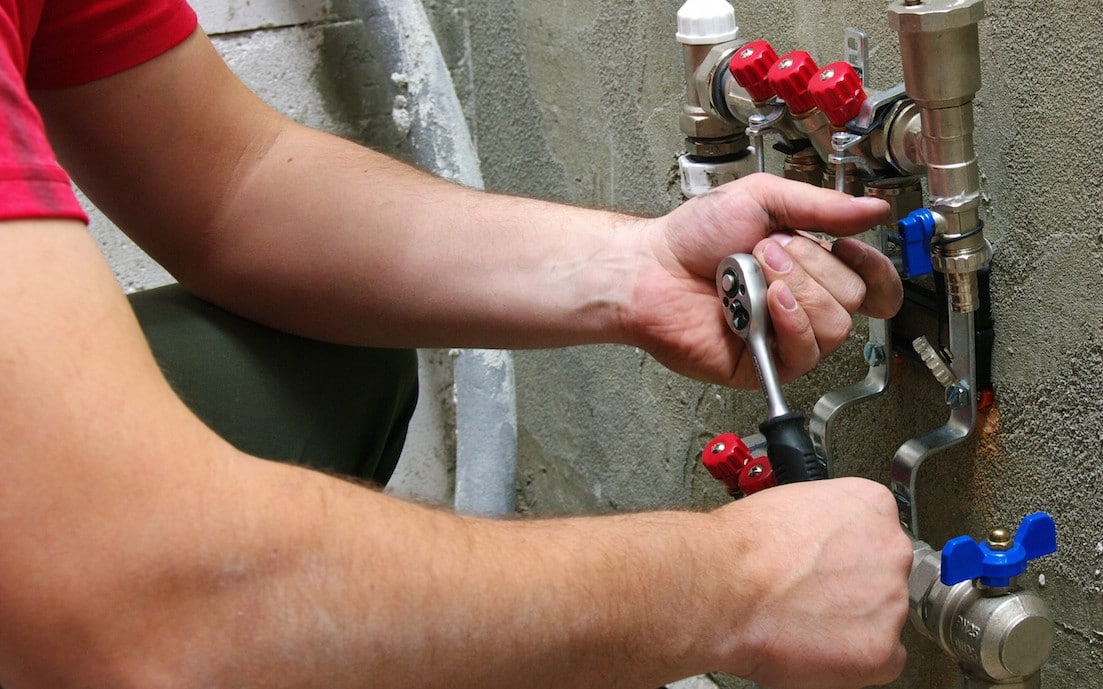 Reticulation System Repairs
We always start with a thorough assessment of the system, professionally testing your system to detect any issues, along with assessing the condition of your lawn and gardens in order to optimise the water delivery.
We can replace solenoid valves, controllers, sprinklers, and damaged pipes.
We're also equipped to handle any electrical faults, and solve sprinkler issues and blockages.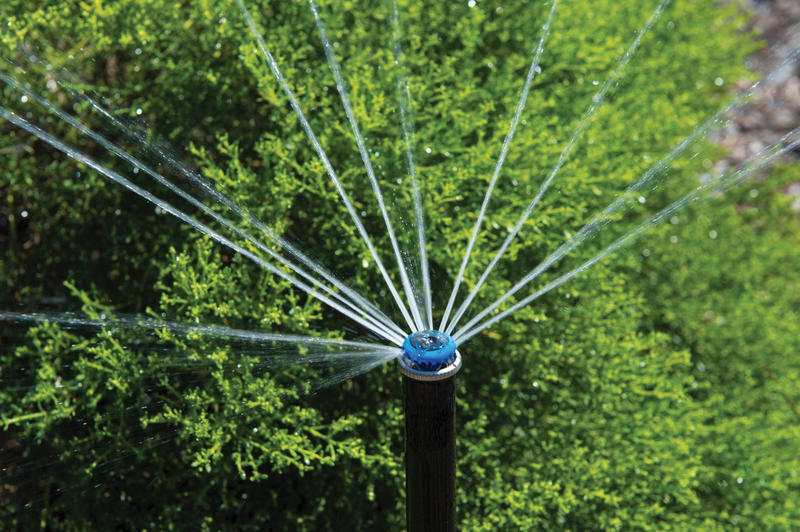 Reticulation Maintenance
Just like your car, lawn irrigation and reticulation systems need regular maintenance to ensure they are working correctly year-round.
Especially as the seasons and watering allowances change, you should ensure a qualified technician regularly provides a full checkup. Then you can be confident you controller settings are correct, and there are no faults or leaks which will cause damage or harm to your garden in the long-run.
For a reliable system – you need the experts
Experienced Technicians | Fully Insured | Waterwise Solutions





Can we help diagnose, improve or fix your reticulation?