Commercial Reticulation Services
Capable of handling large contracts, ongoing maintenance plans, commercial properties and more – talk to us today about your commercial reticulation servicing requirements.
Looking to partner with a reliable commercial reticulation company?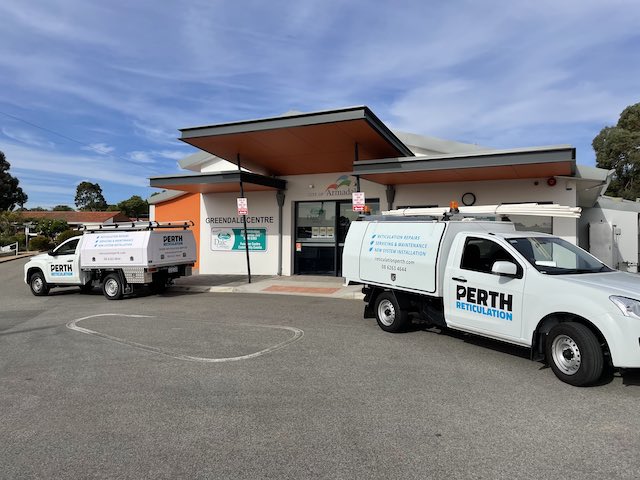 Professional services for every aspect of reticulation systems
Perth Reticulation Experts is a highly specialised, proudly carbon-neutral company, delivering a complete commercial reticulation service to businesses and organisations all over Perth.
We understand what matters to large organisations.
Our systems and services are highly professional, ensuring that every job is tracked, documented and attended to efficiently.
With a fleet of fully equipped vehicles and expert technicians on the road, we can handle everything from minor repairs to regular switch on/offs, fault-finding and full new system installations.

Servicing businesses, government and organisations of all sizes
I wanted to quickly express my gratitude to Gav and the team for resolving the ongoing issues experienced across our residential care facility and independent living village.
They were the epitome of "Perth Reticulation Experts", applying their vast knowledge of reticulation systems to make short work of our complex issues. Something that could've taken several weeks for my maintenance team to troubleshoot was resolved in days, which allowed my team to focus on core activities and therefore maintain productivity.
I can't thank you enough for your help and wouldn't hesitate to recommend your services.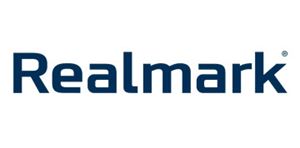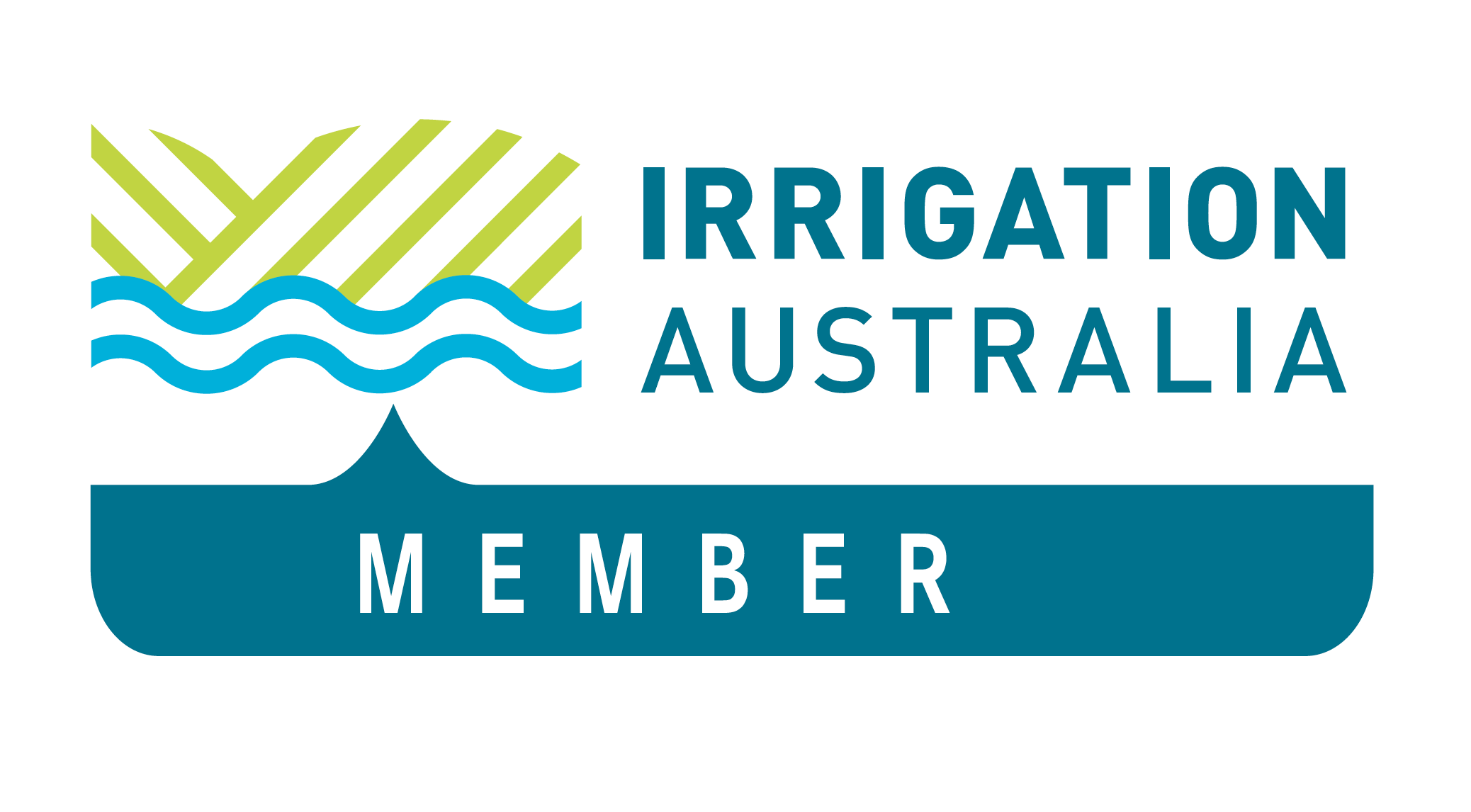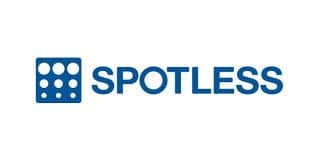 Professional Job Management
Struggling to find a dependable company with great communication?
We use the latest in service management software, enabling us to schedule and track all jobs for our teams while automating reminders and updates for every client to keep them in the loop. We also have a dedicated admin and reception team who are friendly and great to work with.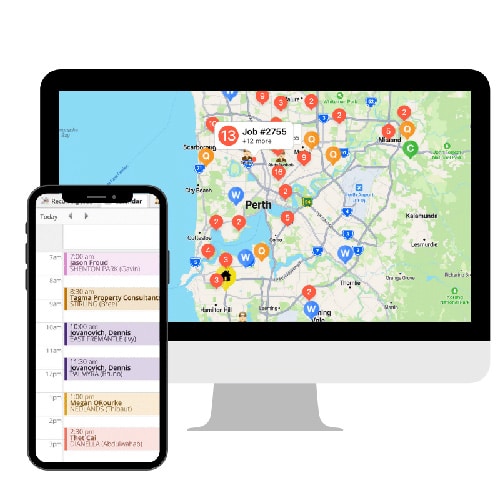 Each job file contains comprehensive client data – instantly accessible when required.
Our technicians take detailed job notes, multiple photos and provide itemised invoices, while their time onsite is tracked for transparency.
Nothing is more important than comprehensive job data – so you, the client/tenant and our management team know what happened on every job.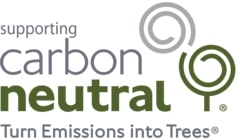 Environmentally Conscious
As a proudly carbon-neutral company, we are mindful of our impact on the environment and our role in helping to conserve and manage our precious water resources here in Perth.
Our goal is to ensure all reticulation systems under our care are performing efficiently, with optimised water distribution so we are only using the water required for healthy gardens and lawns – and no more.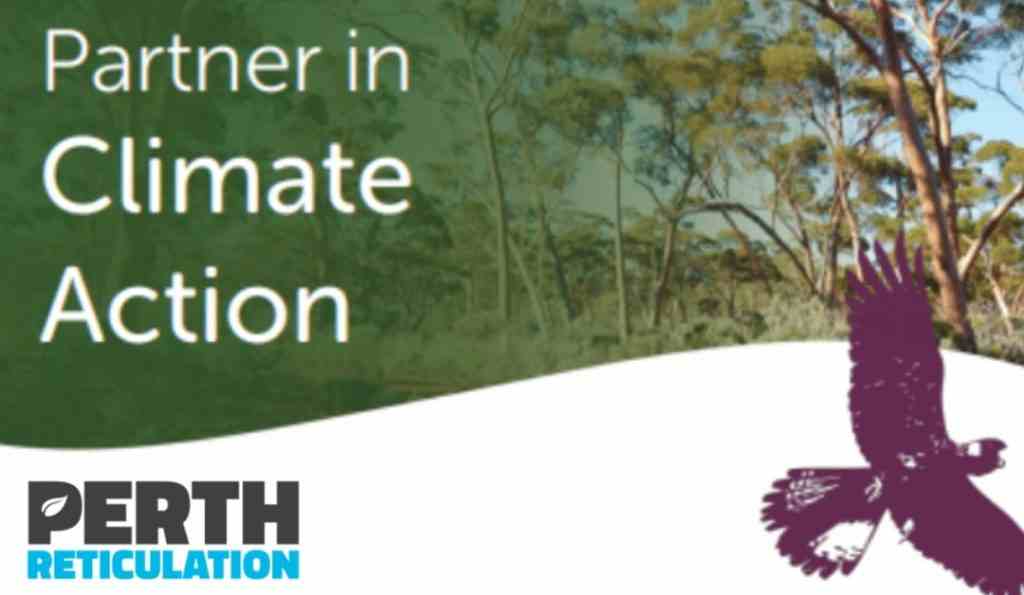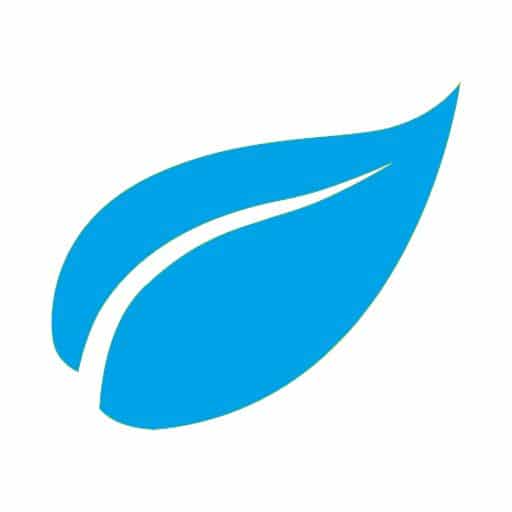 We can service and maintain:
– Two-wire systems
– Bore systems
– Mains systems
– Wireless systems
Professional equipment and training to:
– Track and fault-find electrical issues
– Design and construct new systems
– Trace wires and solenoids
– Locate wiring breaks and system failures
Commercial Reticulation Services FAQs
What size reticulation maintenance can Perth Reticulation Experts handle?
We can take care of anything from the regular maintenance and repairs for a property management company's portfolio of properties or a retirement village, to hundreds of properties for government contracts.
Our services can include the yearly switch on and off, along with winter maintenance and being on-call over summer for repairs and maintenance as needed. 
What are your commercial rates for regular maintenance?
Outside of our standard repairs and servicing rates, we can provide commercial rates for regular, contracted services based on your requirements. 
If you have a scope of works/contract for the scope of reticulation maintenance works you require, feel free to send it through to info@reticulationperth.com and we can review and provide you with an initial estimate.
Simply tell us what you require, and we can create a tailored maintenance package for you.
I already have an in-house maintenance team – can you assist them?
If you already have an in-house team who take care of most of the maintenance but need to bring in the experts for the more complex repairs or issues they can't resolve, consider us your on-call reticulation partner.
From locating solenoids and helping to map your existing system to make life easier for your team, to carrying out new system installations or system extensions, we can handle anything that is outside of your in-house capabilities. Reduce the load on your team and free them up to focus on other maintenance tasks – something that might take them days can usually be taken care of in less than half that time by our experienced technicians. 
Just get in touch with us on 08 6263 4644 to discuss how we can partner with you for help with anything reticulation-related.  
What types of reticulation services can you help with?
We can take care of anything reticulation – from repairs to maintenance, new installs, bore pump issues or complex system faults and diagnosis.
Winter/Spring switch on and off

Scheduled servicing year-round

Priority repairs 

System fault-finding & diagnosis

System optimisation & new installs

Bore Pump maintenance and repair

System mapping/solenoid location

And more. 
Is Perth Reticulation Experts insured?
Yes, our company is fully insured, and commercially equipped and our technicians are experienced and trained – so you can be confident that your clients, properties or premise are in safe, reliable hands. 
Partner With Our Team Today
When it comes to reticulation repairs and maintenance services in Perth, trust only the experts.
Give us a call today to discuss how we can work with your organisation.