Designing and installing residential and commercial irrigation systems you can count on.
Building a new home, planning landscape renovations or needing your old system replaced?
Professionally installed reticulation systems
At Perth Reticulation Experts, we specialise in designing reticulation systems for Commercial and Residential properties which utilise the most durable, low-maintenance and water-wise irrigation products available. We want to help you keep your garden lush and green all year round.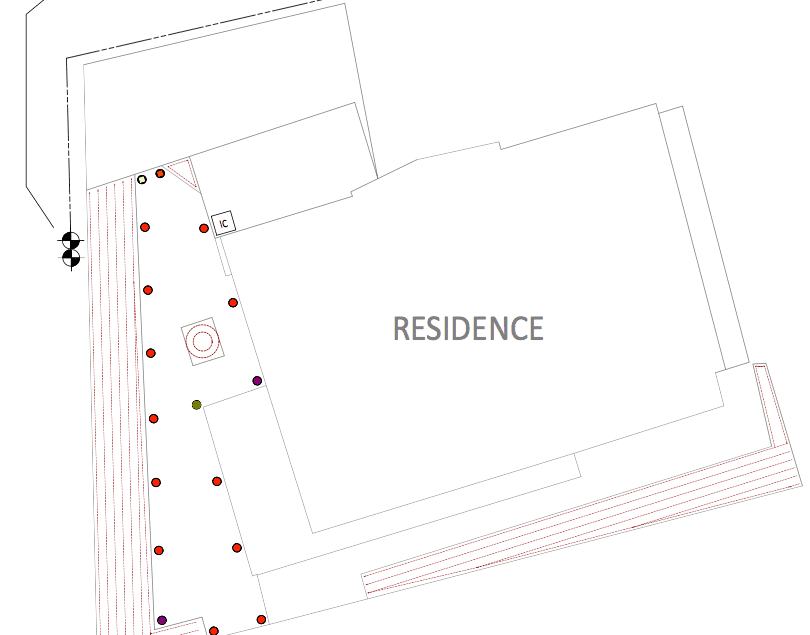 New System Design
Our technicians will design a reticulation system plan which takes the size and shape of your property into consideration, along with carefully allowing for water distribution to all vital areas of lawn and garden. Our designs are always waterwise, ensuring for a maximum of water savings for a sustainable, and cost-effective system.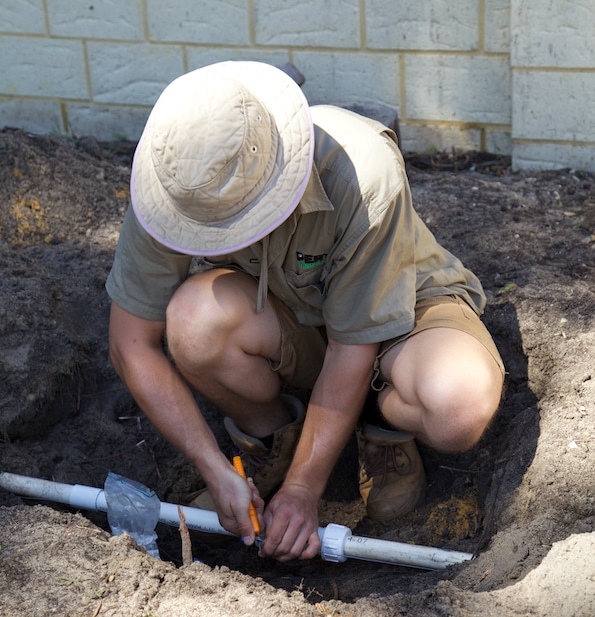 System Installation
We can install new irrigation systems, tailored to your residential or commercial property. Using water-wise reticulation systems designed to meet the needs of your property, we'll prevent common problems like over-spray and dry patches.





Do You Need A New Reticulation System?