About Our Local Perth Team
Specialising in Total Garden Reticulation Services 
Delivering reliable reticulation systems in Perth
Here at Perth Reticulation Experts, we take pride in delivering professional reticulation services and high-quality results to both commercial and residential clients.
Our technicians are professionally equipped with the highest-quality reticulation tools and materials, have years of experience in the industry and are friendly and trustworthy. With our team, your property is in good hands!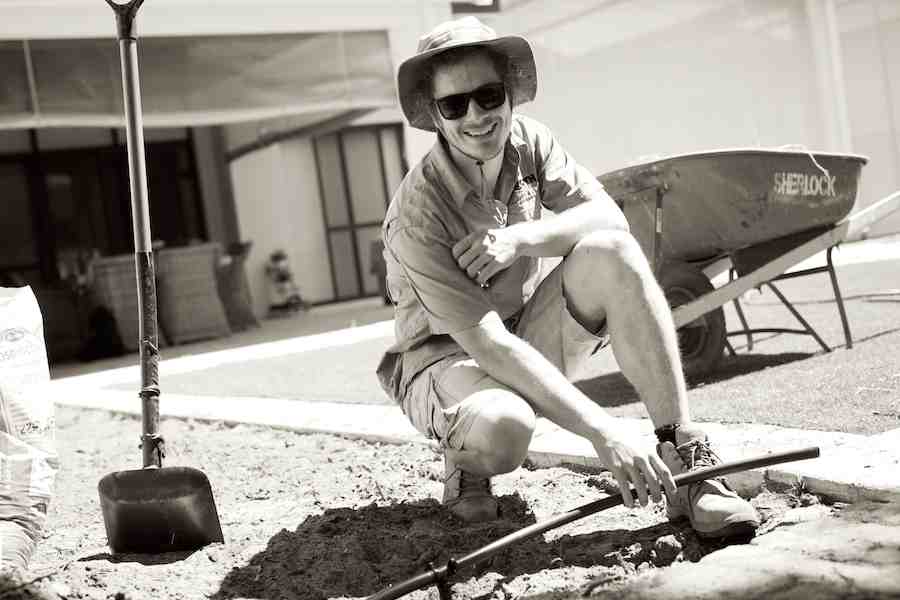 Qualified Technicians 
Whether you need automatic watering, lawn irrigation, sprinkler systems, or a complex reticulation system, you can trust us to deliver a tailored solution that is both durable and water efficient.
Thanks to our attention to detail, you'll always receive a professional service at a reasonable price. Having developed long-term relationships with many clients throughout Perth, we have built a reputation for our reliable service and high quality standards.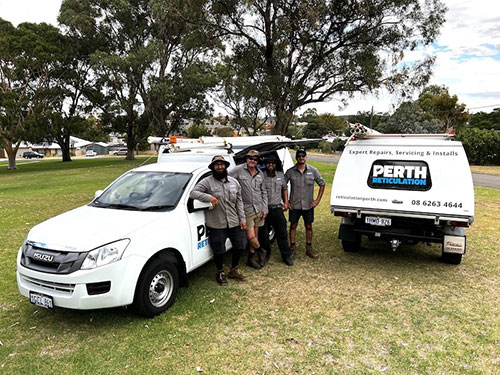 Award-winning Service
Our team have won multiple customer service awards and built long-term relationships with customers all over Perth.
Our expertise and industry knowledge allow us to diagnose complex problems, optimise your system for waterwise operation and do it all with a high level of service and attention to detail – for happy, satisfied customers.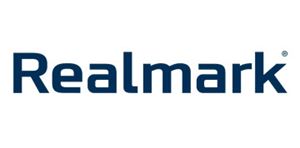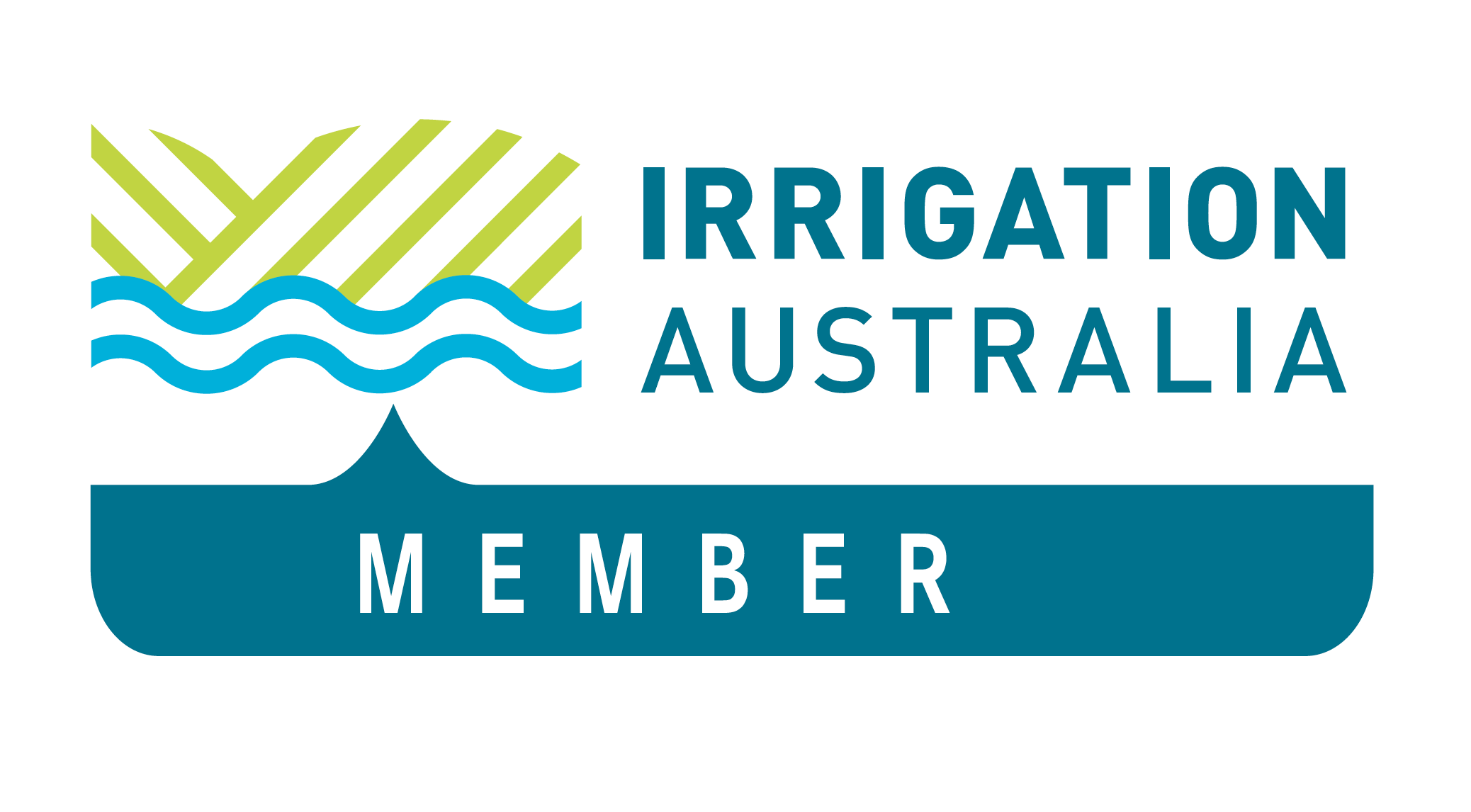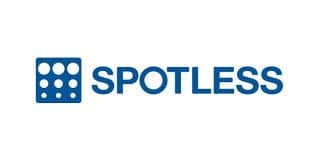 Can we help improve, fix or install your reticulation?