Bore Pump Repairs and Servicing
Issues with your bore system? We can carry out problem diagnosis, bore pump repairs, servicing and maintenance to have your system up and running again in no time.
Bore pump repairs, servicing or fault-finding
If you are having issues with your bore system – we can help
Perth Reticulation Experts offer bore pump repairs, maintenance and servicing, along with troubleshooting and diagnosing your bore pump.
Experts in water-wise irrigation systems, our technicians can assess and test your pump, and then repair, service or replace it so your system is working efficiently again.
Contact us to book in a full bore pump assessment and quote for fixing/replacing, or book in a service with one of our expert bore technicians.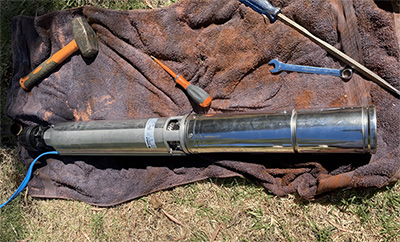 Bore Assessment
Has your pump stopped working and you have no idea why?
During your assessment, our technician will fully remove your bore pump, run tests and assess the issues, before providing you with a full report and quote for whatever is needed to get it running again.
From bore treatments and air developing to replacing the entire pump for you, we'll get it working again.
Assessment Fee
Onsite Assessment 
Bore testing and diagnosis
Full report
Quote for required works
Cost: $265 inc GST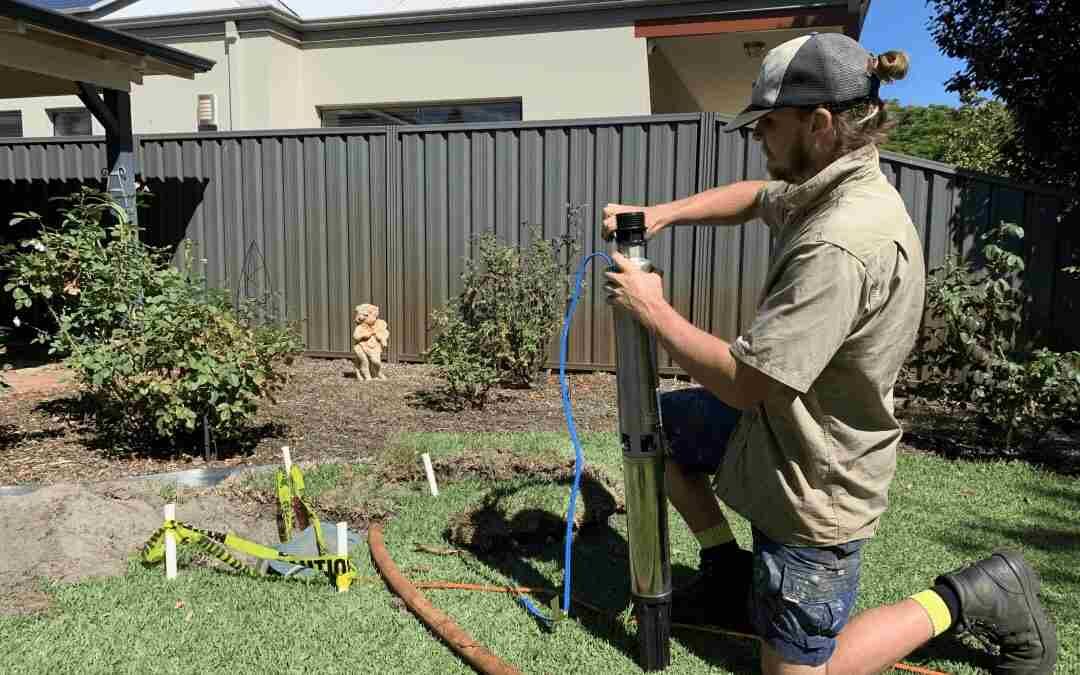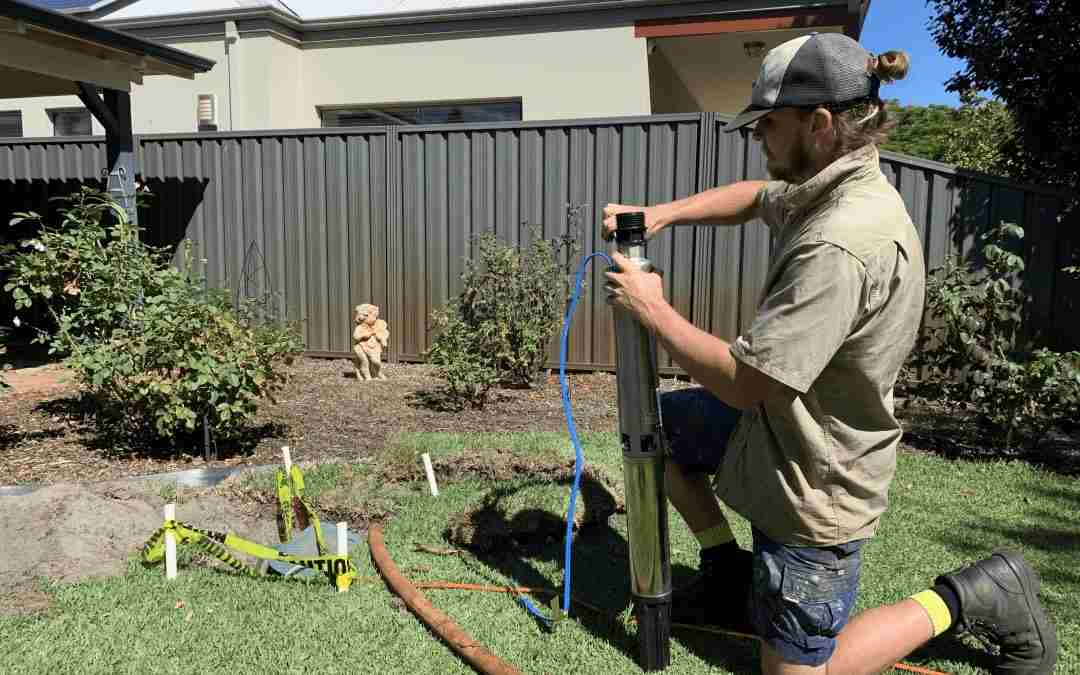 Pump Repairs, Maintenance & Servicing
Is your pump causing problems with your reticulation system?
Our bore technicians can fault-find, assess and diagnose your pump issues and expertly fix them to get your system back up and running.
We can also provide regular maintenance and servicing to prevent costly issues that might even lead to needing a pump replacement in the future. Whether you need bore pump servicing or expert repairs, we can get that sorted for you.
Servicing Fees
For all bore pump repairs, servicing and maintenance, we have a call-out fee of $150 (includes first 15min of on-site labour), then $35 for every additional 15-minutes – plus parts as required.
For a reliable system – you need the experts
Experienced Technicians | Fully Insured | Waterwise Solutions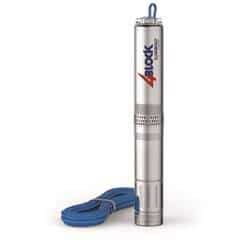 What is a Water Bore? 
Water bores enable homeowners to access the underground water supply (Aquifer) for their garden instead of using the mains water. Around the Perth metro area, water bores are an asset to any home with an irrigation/reticulation system. 
Once a water bore is drilled, you can install a 'submersible' pump which operates below the ground, reliably pumping water to your reticulation system.  The cover of your new bore will sit either level with your lawn or garden, or it can be buried and hidden from view.  
While we don't drill or install bore for you, we can handle all bore pump repairs, maintenance and servicing of your existing system for its entire lifespan – and replace it if needed in the future.
Do you need a bore pump repair, assessment or maintenance?