Perth Reticulation Experts – Trusted Perth Irrigation Solutions
At Perth Reticulation Experts, we provide complete reticulation and irrigation solutions for Perth homes and businesses. With years of experience in delivering reliable, professional and affordable services, Perth Reticulation are the irrigation experts.
Reticulation and Irrigation Solutions You Can Rely On
Here at Perth Reticulation Experts, we specialise in durable, Waterwise and low-maintenance reticulation systems. We use quality parts and systems to ensure a well-irrigated, healthy garden all year. Our team has been in the business for years, delivering excellent workmanship to homes and businesses in Perth. Your garden will be in excellent, capable hands when you work with us.
Whether you need a new reticulation system or repairs and replacements for controllers, solenoids, pipes and sprinklers, you can rely on us to deliver high-quality reticulation and irrigation services every time.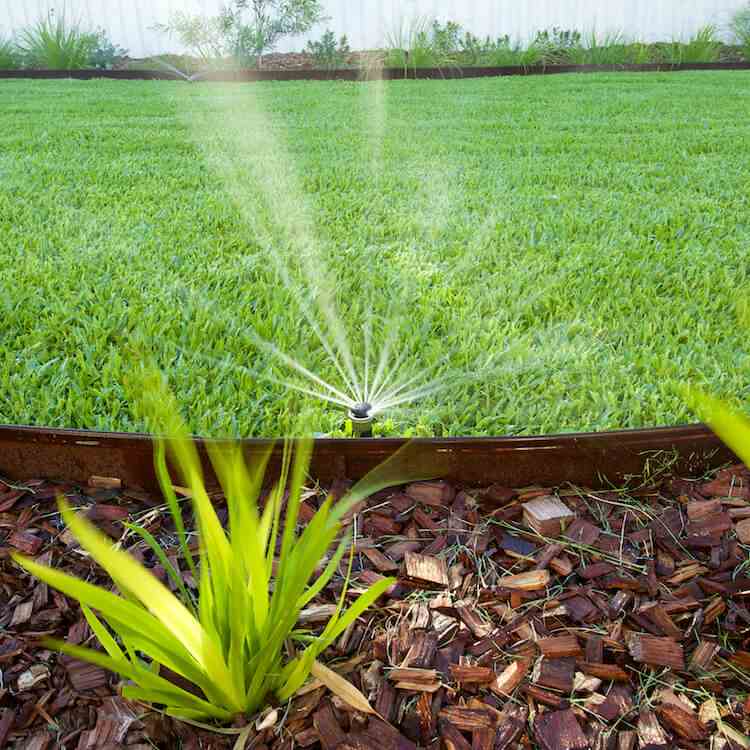 Reticulation Repairs
Broken pop-up or misbehaving controller? Our Reticulation experts can maintain, replace or repair your existing reticulation system and optimise your controller – keeping your garden healthy while using water efficiently. Find out more or contact us below.

New System Installation
Looking to install a new reticulation system at your property? We specialise in designing and installing reticulation systems for new homes, landscape renovations, and commercial properties. Call us now to discuss your project, or click the button below to find out more.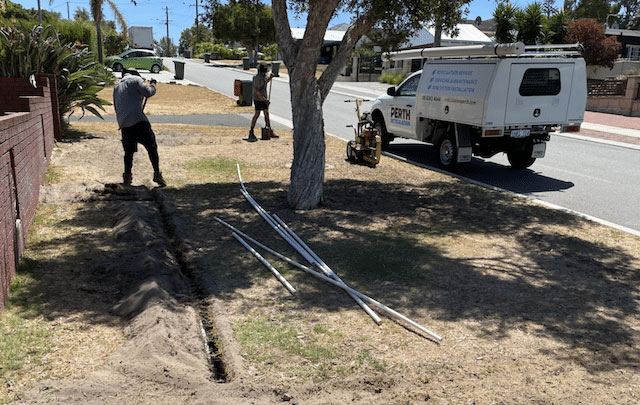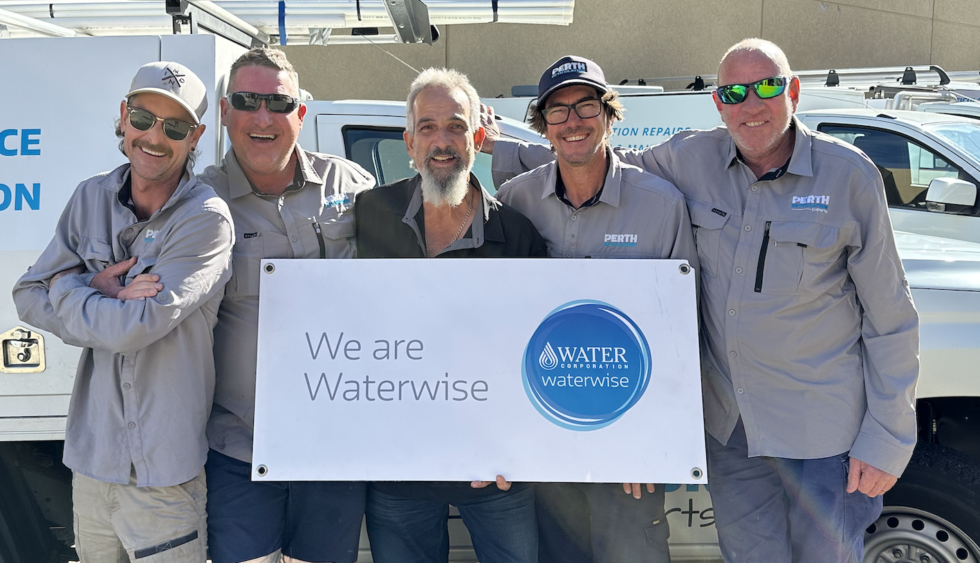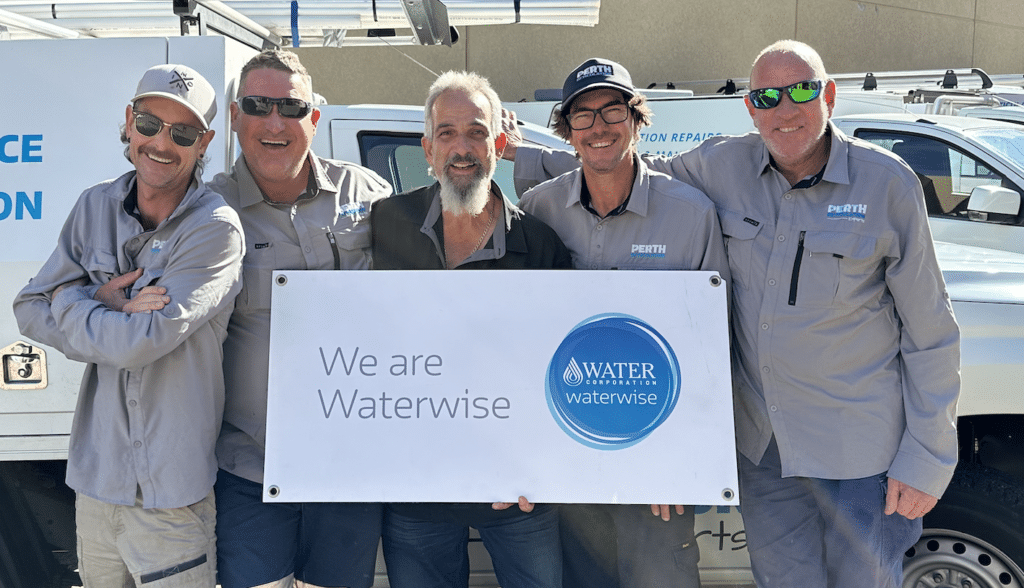 Waterwise Certified Specialists!
Perth Reticulation Experts is an endorsed Waterwise business with our teams qualified to install and maintain water-efficient watering systems to an industry standard. 
We can help you:
Claim Leak 

Allowances

Install Waterwise reticulation systems

Claim waterwise offers through the Water Corporation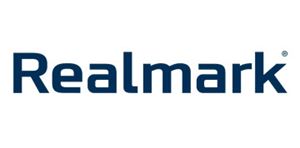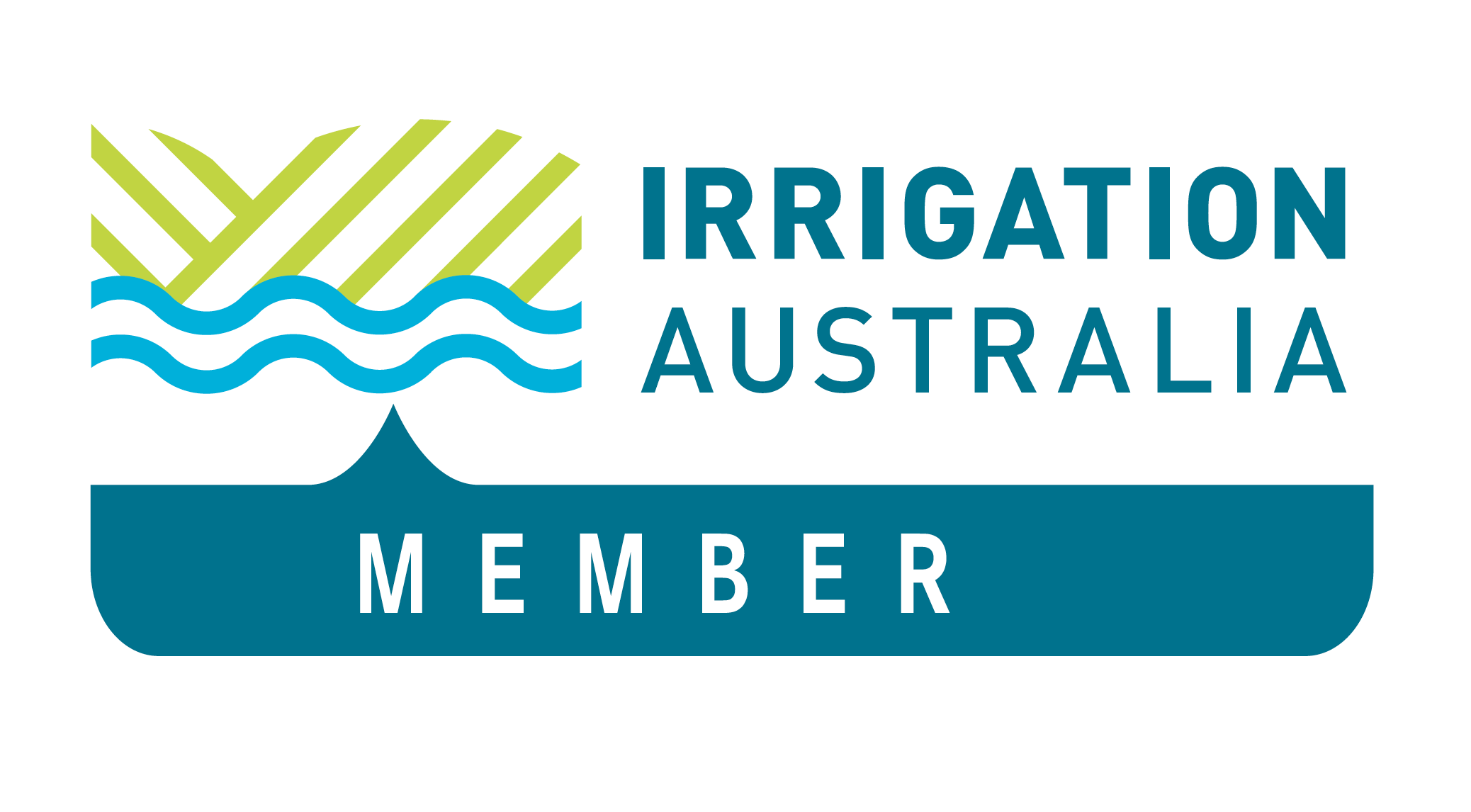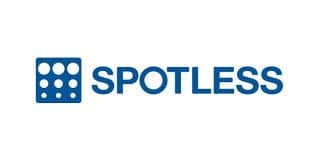 Hear From Our Happy Customers…
Our local, expert reticulation technicians are on-call to help residential and commercial clients throughout Perth.
Stop wasting your money at Bunnings and your weekends DIY-ing the retic.
Want a retic system that won't fail?
Call our Irrigation and Reticulation Experts and get your weekends back!
Can we help improve, fix or install your reticulation?