Looking to work with a motivated, enthusiastic and skilled team? 
Join the Perth Reticulation Experts Team
At Perth Reticulation Experts we aim to be the best in our industry – and that means working with the best people! 
We are always looking for the next team member to join us. Our well-established, full-service reticulation/irrigation company specialises in repairs, fault-finding, servicing and new system installs for residential and commercial clients. Our team knows our stuff! We care about our work and doing a quality job is important to us. 
If this sounds like the right fit, we'd love to hear from you.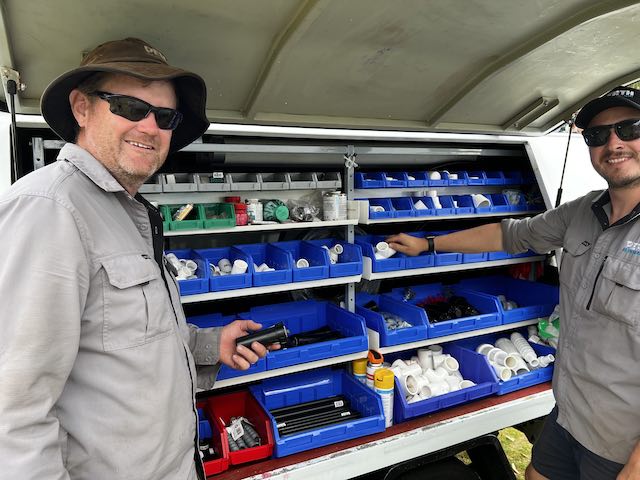 Does this sound like you?
You will describe yourself as a friendly, experienced Reticulation Technician who enjoys being part of a social team but is capable of staying motivated when working alone. You're self-motivated, have high work standards and relish opportunities to advance your skills and knowledge.
You're confident chatting to clients, understand tech enough to use our job-management software, and can physically handle a role that keeps you on your feet all day.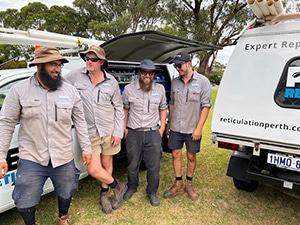 Do you have…
Experience as a Reticulation Technician?

A current Australian Drivers Licence?

The ability to fault find, diagnose & fix reported issues?

The physical fitness to enjoy a manual role?

A positive attitude and ability to produce positive outcomes?

A friendly manner and willingness to work as part of a team?
Then we want to hear from you!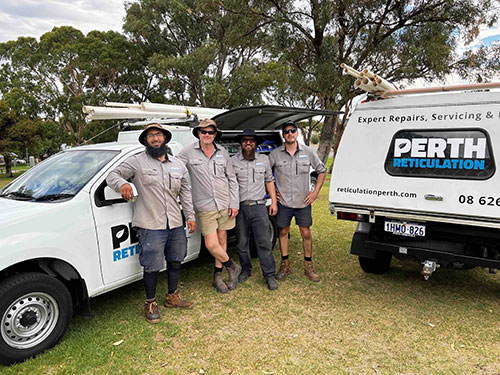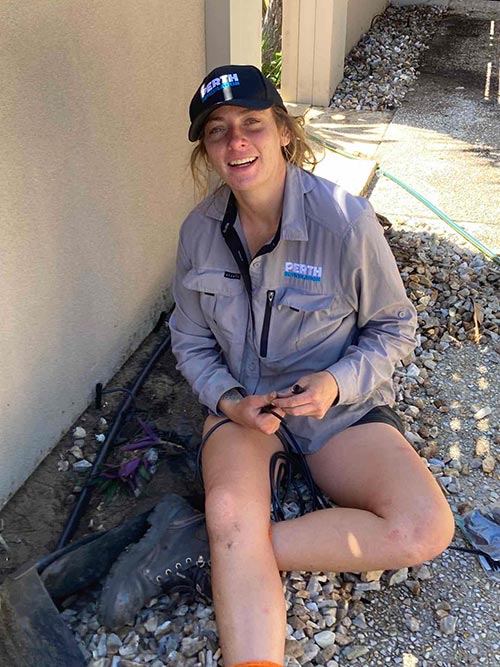 We are looking for people to join us in a hands-on technician role covering the Perth Metro areas. We'll provide you with a fully kitted-out company vehicle that has everything you'll need to do a good job. 
To Apply:
Please email your C.V to info@reticulationperth.com with a cover letter introducing yourself along with information on all relevant experience. We'll give you a call to discuss further, then all qualifying applicants will be required to complete a work trial on the road with one of our team to demonstrate experience and capabilities – and make sure you will also be a cultural fit within our team.