Professional irrigation system repairs and maintenance
If you have an urgent repair need, please call us now on 08 6263 4644.
We will send a member of our team out ASAP – we know time and water is a-wasting!
Retic repairs save your garden – and wallet
While some repairs are more urgent than others, whenever your reticulation system is not up to scratch, the resulting impact on the health of your garden is just as serious! It's hard enough to keep your garden green in our tough Perth climate – the last thing you need is your irrigation system letting you down.
Whatever is wrong with your system, our technicians can provide repairs and any replacement parts you need, along with expert advice and professional service.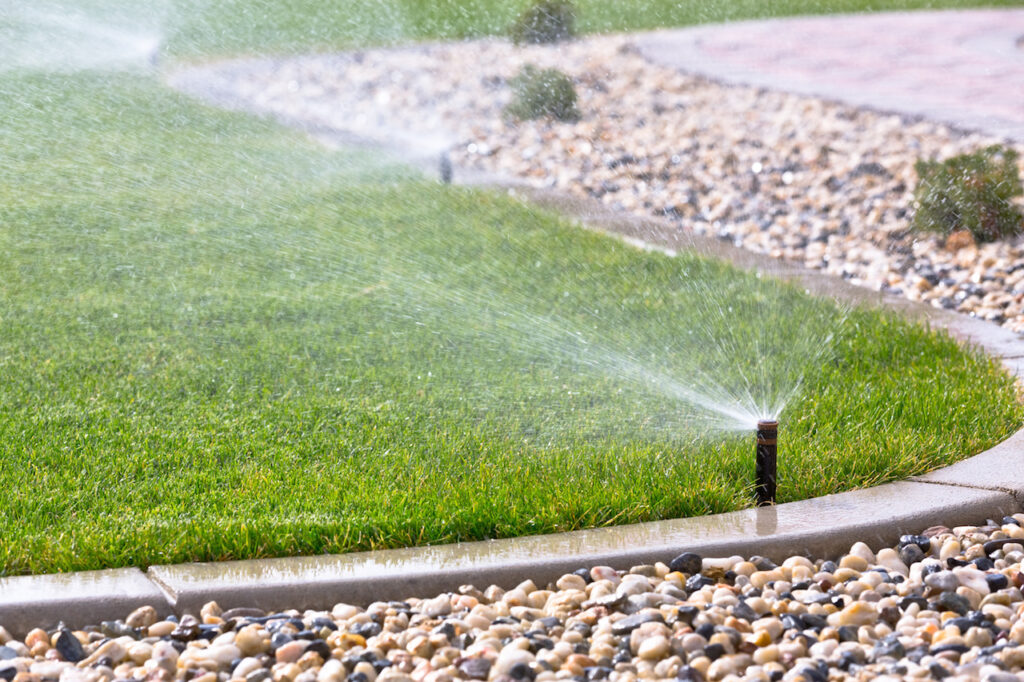 Here are just a few of the services we offer and common issues we can help you with:
Reticulation System assessments
Retic Controller repairs and setup
Nozzle adjustments & sprinkler repairs
Broken popup repairs
Reticulation stuck on or not turning off, 1 zone always on
Water pressure issues
Solenoid valve location
Optimising reticulation coverage – to avoid dry patches
Wiring issues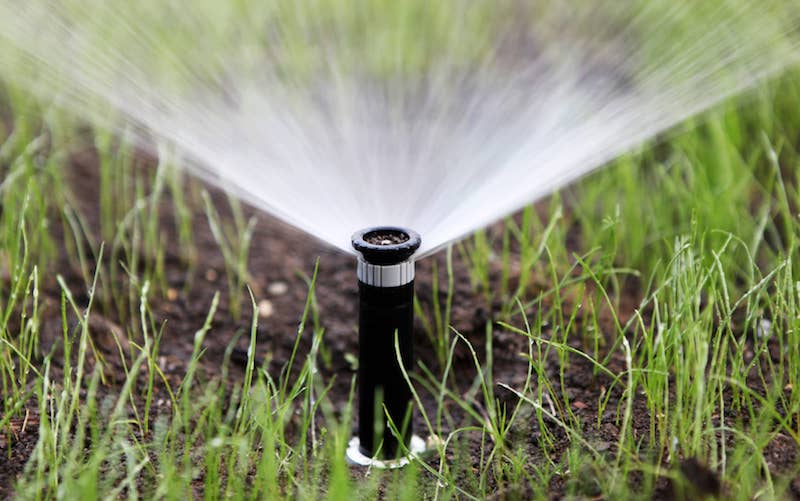 Experiencing Reticulation System Issues?
Get in touch with our team today to book in a visit from our Reticulation Technicians.
---
Waterwise Irrigation Systems

Concerned about your water use?
With the correct sprinkler nozzles, durable drip-lines and an optimised controller, you can save a lot of water and money on your lawn and garden irrigation.
We are water-wise certified – which means we know exactly how to ensure your system is working smarter, not harder.
---
More on our Repair services…
Reticulation System Repairs
We always start with a thorough assessment of the system, professionally testing your system to detect any issues, along with assessing the condition of your lawn and gardens in order to optimise the water delivery.
If your reticulation system is faulty, you can trust that we will be able to repair it.
We can replace solenoid valves, controllers, sprinklers, and damaged pipes.
We're also equipped to handle any electrical faults, and solve sprinkler issues and blockages.
Reticulation Maintenance
Just like your car, lawn irrigation and reticulation systems need regular maintenance to ensure they are working correctly year-round.
Especially as the seasons and watering allowances change, you should ensure a qualified technician regularly provides a full checkup. Then you can be confident you controller settings are correct, and there are no faults or leaks which will cause damage or harm to your garden in the long-run.
A regular, preventive visit to ensure the reticulation is working at it's full potential can save you thousands in repairs and damage to lawn and gardens.
System Replacement
Sometimes, your reticulation system will just need a complete overhaul.
Reticulation systems don't last forever. The plastics and components age and if your reticulation system is old or is frequently causing problems, you might want to look into getting a new system professionally installed.
Our technicians will be able to advise whether it is worth it to repair your current system, or if not, we will provide a firm quote to replace your system.
---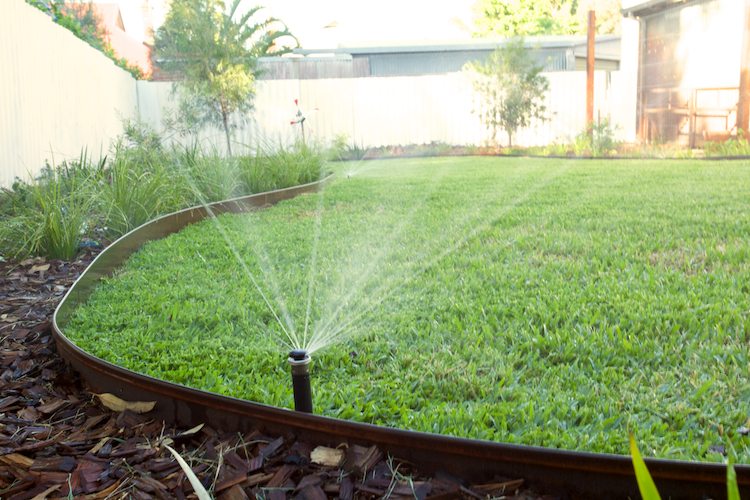 Expert reticulation repairs and replacements
Let Perth Reticulation Experts ensure your irrigation system is running effeciently and effectivly.
Whether you need reticulation repairs and maintenance or a completely new reticulation system, you can trust us to provide quality parts, professional installation, and excellent results.
Give us a call on 08 6263 4644, or fill out the form below and we'll be in touch soon.