Reliable Irrigation and Reticulation Repairs in Perth
Perth Reticulation Experts is a name you can trust when it comes to professional irrigation and reticulation repairs and maintenance. We fix leaks, ensure water efficiency and more.
For urgent repairs call 08 6263 4644 now
Wish you had a reliable reticulation system?
If it's broken – we can fix it.
While some reticulation repairs are more urgent than others, whenever your reticulation system is not up to scratch, the resulting impact on the health of your garden is just as serious! It's hard enough to keep your garden green in our tough Perth climate – the last thing you need is your irrigation system letting you down.
Whatever is wrong with your system, our technicians can provide repairs and any replacement parts you need, along with expert advice and professional service. We specialise in water-wise reticulation systems. Our team not only fixes the problem but also suggests affordable improvements to make your system water-efficient.
A phone call away, our reticulation and irrigation repair services help restore the health of your garden. You can reach out to us for maintenance services as well. Our team will keep your garden at home or lawn in front of your shop or office well-irrigated year-round, increasing the kerb appeal of your property.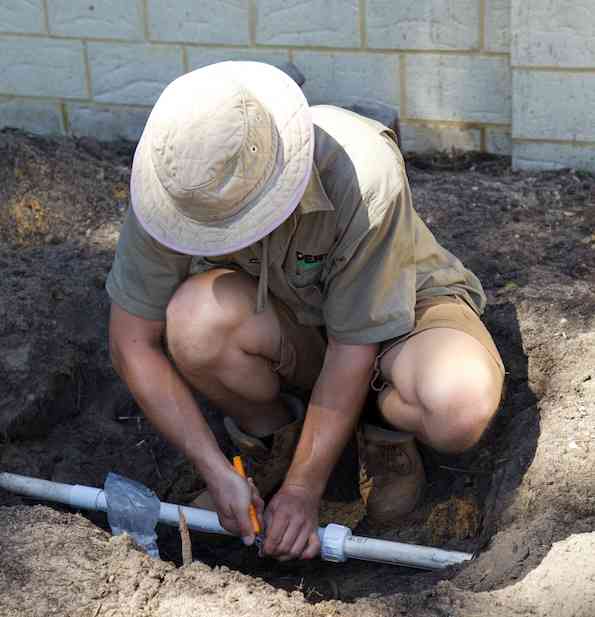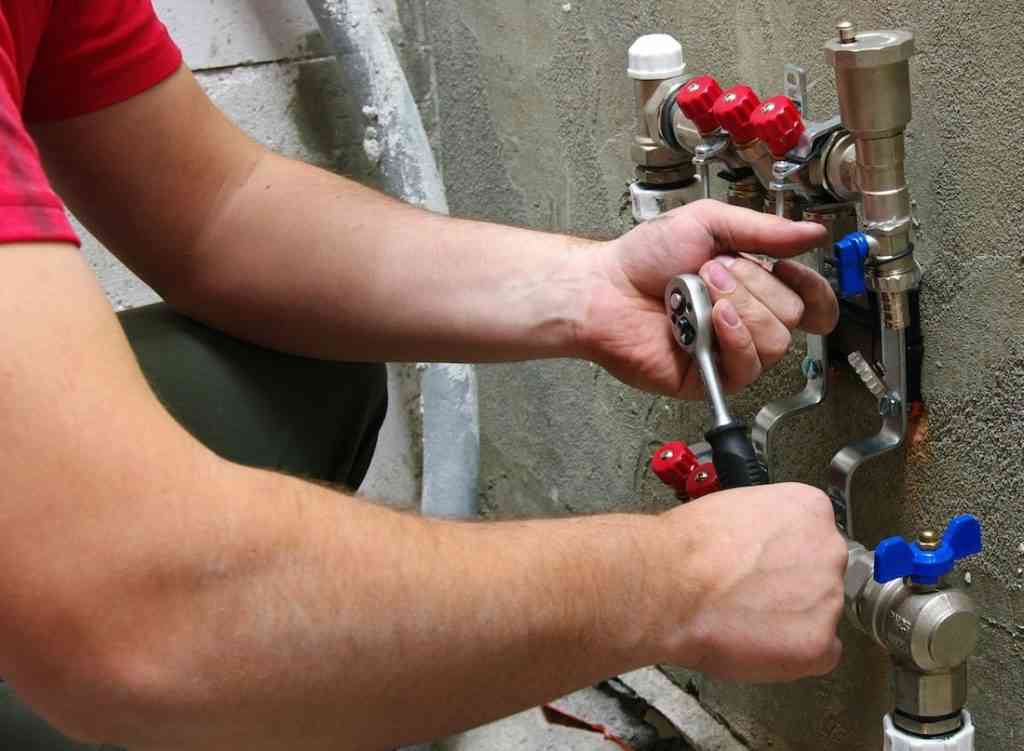 Retic Repairs
Our retic repairs in Perth start with a thorough assessment of the system. Our team will go to your site to professionally test your system to detect any issues, along with assessing the condition of your lawn and gardens in order to optimise the water delivery. We will tell you what we find before beginning any work. Our technicians will also explain the service step by step and offer the necessary improvements.
We can replace solenoid valves, controllers, sprinklers, and damaged pipes. We're also equipped to handle any electrical faults, and solve sprinkler issues and blockages. No matter the repair job, our technicians will finish it as quickly as possible to keep the disruption to your daily schedule to a minimum.
In addition, we match our team's high level of workmanship with equally high-standard replacement parts. Such parts assure you that you will enjoy a functional irrigation system for your garden or lawn for a long time.
Whether you have just transferred to a new property and want to improve its existing system, or have experienced leaks and other inefficiencies in your current reticulation, you can count on our expertise. 

Irrigation and Reticulation Repair & Servicing Fees
We charge a $99 call-out fee, then $100 an hour – charged in 15-minute increments. 
Replacement parts are charged additionally as required.
Reticulation Maintenance
Just like your car, lawn irrigation and reticulation systems need regular maintenance to ensure they are working correctly year-round. Especially as the seasons and watering allowances change, you should ensure a qualified technician regularly provides your Perth property with a full irrigation maintenance check-up.
We have a team of experienced technicians who can handle virtually every reticulation issue. Our team uses the latest equipment to ensure a proper, careful system evaluation. Depending on the full check-up, our team will suggest necessary system repairs and affordable upgrades.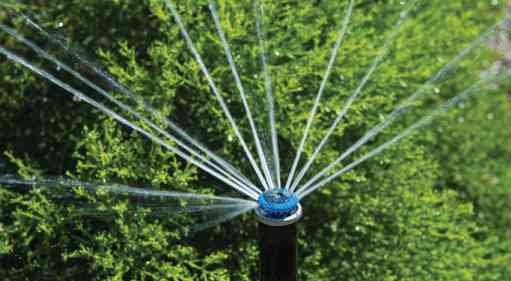 Reach out to us so that we can schedule you for regular maintenance. It's better to detect and fix minor issues before they turn into severe, costly problems. With us, you can be confident your controller settings are correct, and there are no faults or leaks which will cause damage or harm to your garden in the long-run.
Why Choose Perth Reticulation Experts?
Qualified technicians
Over the years, we have built a reputation for reliable service, industry knowledge and high standards. We thank our experienced technicians, who never stop learning and perform better every day, for that.
Quality parts
We only use quality replacement parts to ensure long-lasting systems. Our technicians also offer professional advice to help you prevent issues from recurring. With our quality service and parts, you can enjoy a healthy, lush garden or lawn all year.
Excellent customer service
We value every client and their property. Our technicians explain the service clearly before doing any work. We keep the disruption to a minimum, and we never leave wastes behind. Through our excellent customer service, we have developed solid relationships with many clients throughout Perth.
Competitive price
Working with us means you will always receive a professional reticulation repair or maintenance service at a competitive price. We're also transparent in our pricing; we won't do any additional job without consulting you first.
Award-winning service
In recent years, we have won multiple customer service awards. We've also been recognised for our expertise in water-wise systems, which have helped many properties reduce their water consumption.
For a reliable system – you need the experts
Experienced Technicians | Fully Insured | Waterwise Solutions
Can we help diagnose, improve or fix your reticulation?
When it comes to reticulation repairs and maintenance services in Perth, trust only the experts.
Give us a call today for any enquiries or request a free quote.