Looking for the experts to take care of your reticulation system?
From repairs to maintenance and system design, we are your local Perth irrigation specialists, and we would be happy to help out with your next project.
You can reach us by phone on (08) 6263 4644, by email at masterpiece@perthlandscapinggroup.com.au or by filling up the form below and one of our friendly team members will get back to you as soon as possible.
Do you need urgent reticulation repairs? Call us now on (08) 6263 4644.
Technician turned up on time and was knowledgeable of the system. He was efficient and professional in his work. Retic was fixed and work time was pretty much right on his estimated time. He cleaned up after himself and left the garden in a good state. I would highly recommend Perth Reticulation for retic repairs.

Shane Whittaker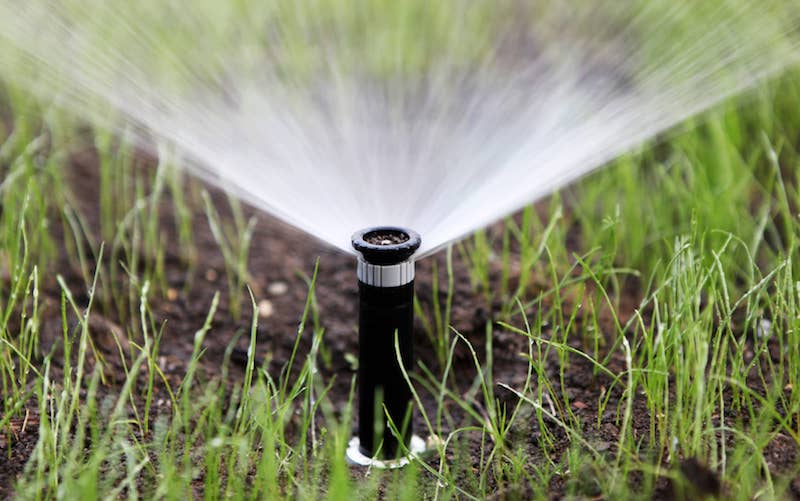 Top Retic Tips From Our Experts