Professional irrigation system repairs and maintenance for residential and commercial systems.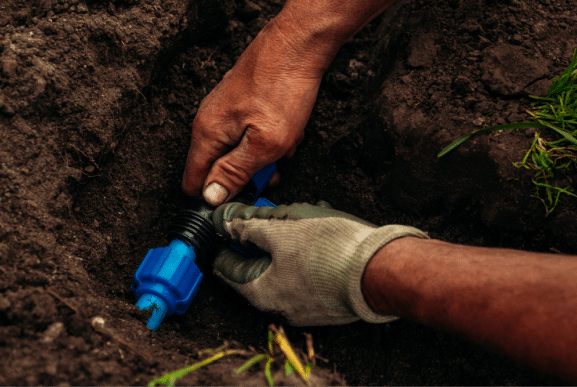 Having trouble with your reticulation system? 
We can get it running like new!
Whenever your reticulation system is not up to scratch, the resulting impact on the health of your garden green can be fatal. In addition, it can cost you money. 
in our tough Pert climate – the last thing you need is your irrigation system letting you down.
Whatever is wrong with your system, our experienced team can ensure it is running in top condition all year round.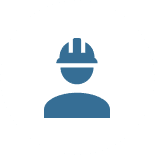 Our team is experienced in residential and commercial reticulation repairs and will be able to get your system back up and running quickly.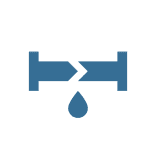 We can provide repairs and any replacement parts you need, along with expert advice and professional service.
We are a water wise company, so ensuring your system is running in peak condisiton is important to us.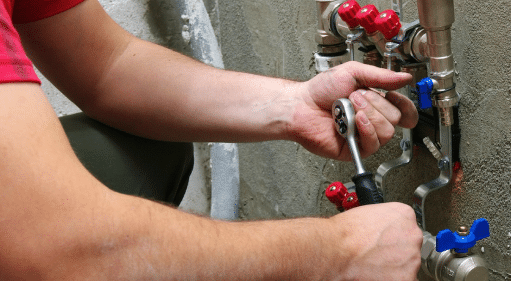 Reticulation System Repairs 
We always start with a thorough assessment of the system, professionally testing your system to detect any issues, along with assessing the condition of your lawn and gardens in order to optimise the water delivery.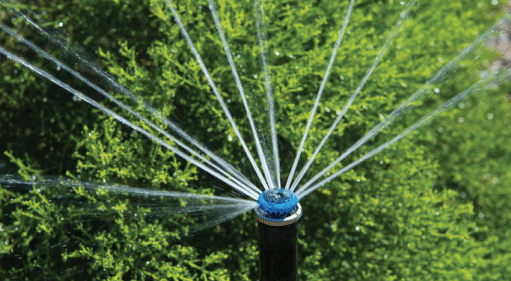 Reticulation Maintenance 
Just like your car, lawn irrigation and reticulation systems need regular maintenance to ensure they are working correctly year-round. You should ensure a qualified technician regularly provides a full checkup.
For a reliable system – you need the experts
Experienced Technicians | Fully Insured | Waterwise Solutions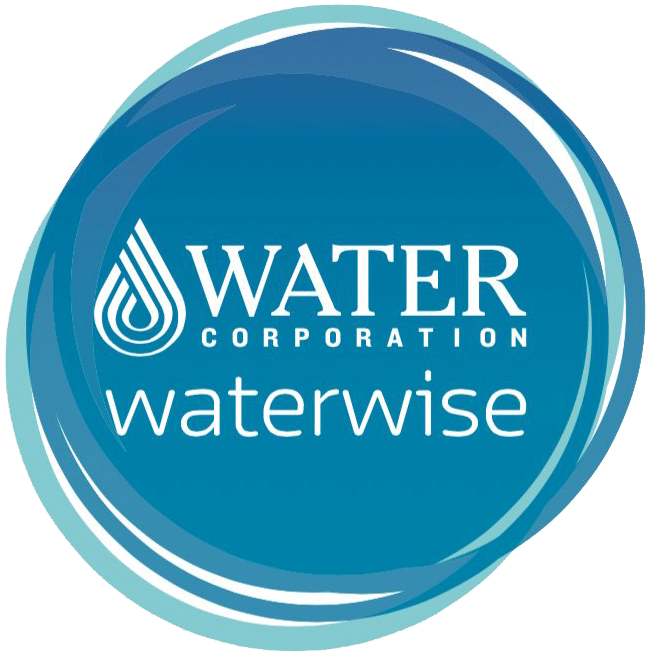 Level 25, 108 St Georges Terrace, Perth, WA 6000
Opens from Monday to Friday, 8:30AM – 5:30PM
Reticulation System Repairs
Reticulation Maintenance